Contact us:
Phone: (512)237-7402
For marketing and sales of products or services to us you may contact us at: admin@capitalgeotechnical.com
To request a proposal for a geotechincal engineering study use the inquiry form below.
Mail can currently be sent to our northwest Austin laboratory:
Austin, Texas 78729

The company is based in NW Austin and Cedar Park, Texas, and provides geotechnical design services to the Central Texas region around Austin, Texas, from Llano and Blanco to the west, Temple and Belton to the north, San Marcos to the south, and Elgin and Bastrop to the east. We have extensive experience in areas within this region such as Kyle, Buda, Round Rock, Pflugerville, Georgetown, Liberty Hill, Burnet, Marble Falls, Taylor, Hutto, Jonestown, Lago Vista, Kileen, etc.

You may also contact us through this website using the form below for initial inquiries.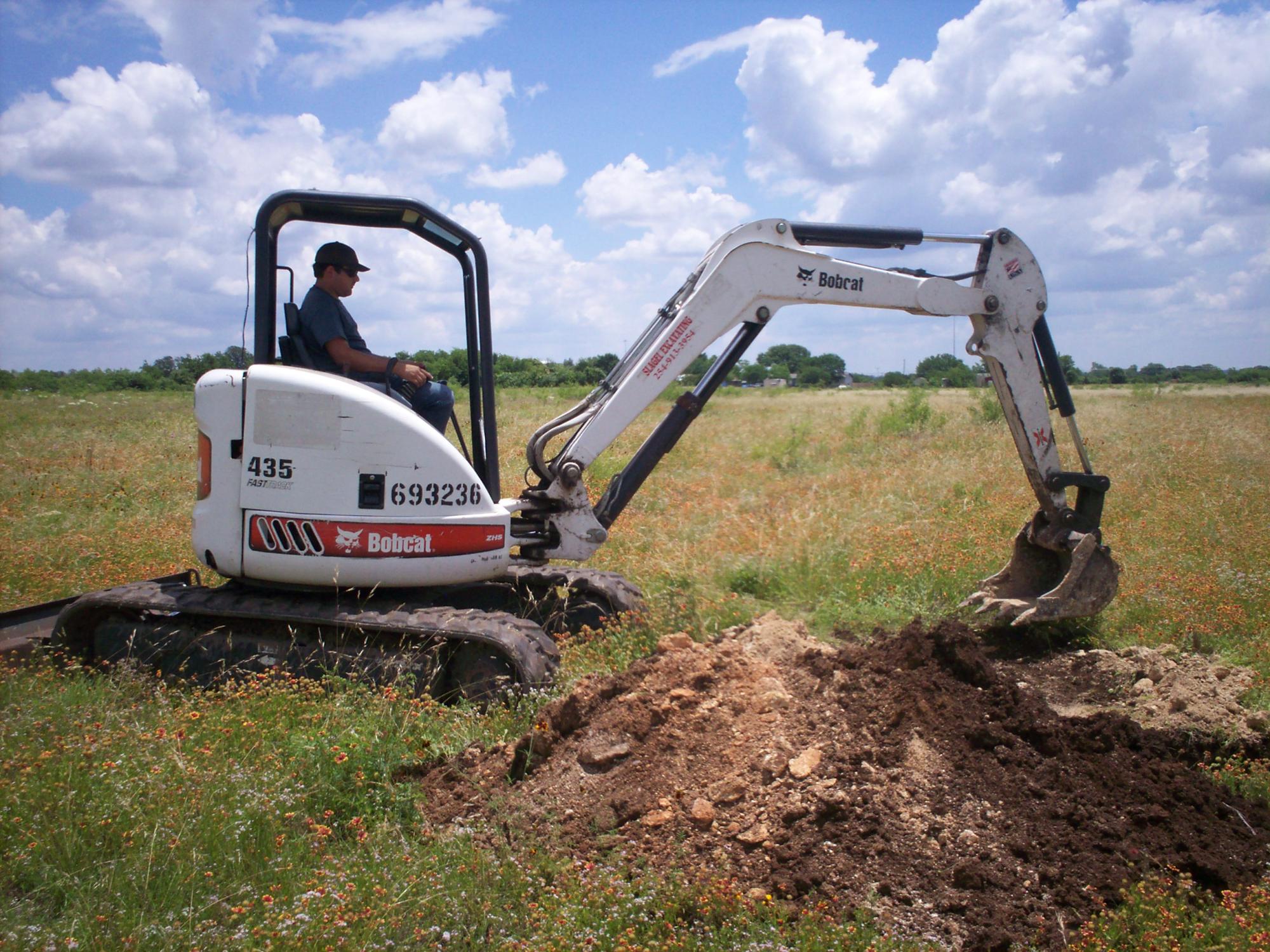 Please note that due to the very high level of development and construction activity in Central Texas it can take Mr. Kauffman several days to respond to emails, proposal requests, etc. due to the severely backlogged workload. Please be patient and Mr. Kauffman will respond.

If you need to schedule an inspection for construction activities such as:


- concrete sampling and testing
- proof-rolling of planned pavement subgrade or slab subgrade area
- pre-pour inspection for floor slab, foundation slab, footings, retaining wall element, etc.
- soil compaction testing
- drilled shaft inspection

please call our main number at (512)237-7402 and extention 104. Please note, due to the high volume of work in Central Texas, inspections must be scheduled days in advance, do not wait until the afternoon the day before a construction activity is ready for inspection to request services, this would be unreasonable and probably not serviceable.